Steering groups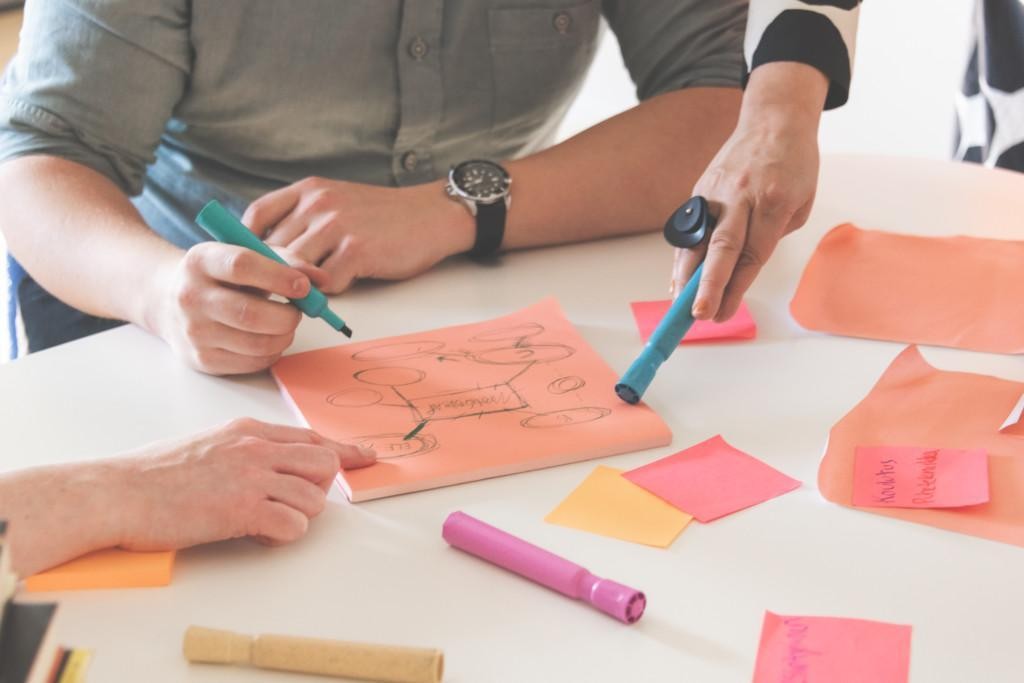 Think tank Alkio is supported by a three-member steering group:

Party Secretary (The Centre Party), M.Sc. Riikka Pirkkalainen
riikka.pirkkalainen@keskusta.fi
Tel. +358 40 539 5090
Executive Director (Association for Rural Culture and Education), M.Sc. Paula Yliselä
paula.ylisela@msl.fi
Tel. +358 40 719 1687
Research Coordinator (Think tank Alkio), M.Soc.Sc. Pauliina Maukonen
pauliina.maukonen@msl.fi
Tel. +358 50 573 5353
In addition, each research project has its own steering group, which consists of experts in the field. The steering groups are led by:
Young people and change in politics:
Pauliina Maukonen, Research coordinator
Political midfield:
Seppo Kääriäinen, Minister and D.Soc.Sc.
Impact-resistant Finland:
Johanna Korhonen, Journalist
Values, parties, and support:
Ilkka Miettinen, M.Soc.Sc.