Functions and objectives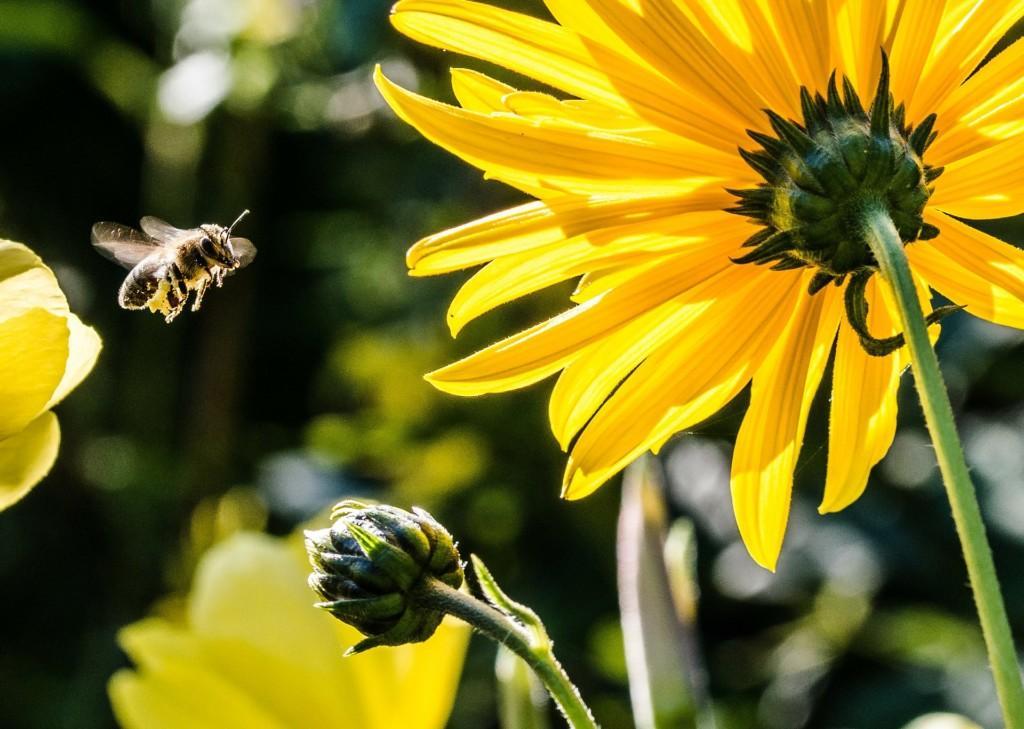 We want to understand society better
Think tank Alkio aims to advance, produce, and compile research and information that supports decision-making in society. This information can complement research done by others but can also open new perspectives or offer concrete policy proposals.
In 2021, Think tank Alkio will continue to promote democracy and equal opportunities for political participation. The wide-ranging crisis of representative democracy demands concrete action from the political system. Think tank Alkio will examine the political needs and skills of young people, as well as compile a list of policy suggestions which aim to satisfy the democracy needs of this demographic.
Think tank Alkio will also investigate the concept and current state of the political center. The aim is to study which parties make up the political center and by what criteria. Other interesting questions include, what divisions will politics revolve around in the future, and what will be the platform of democracy going forward.