Values, parties, and support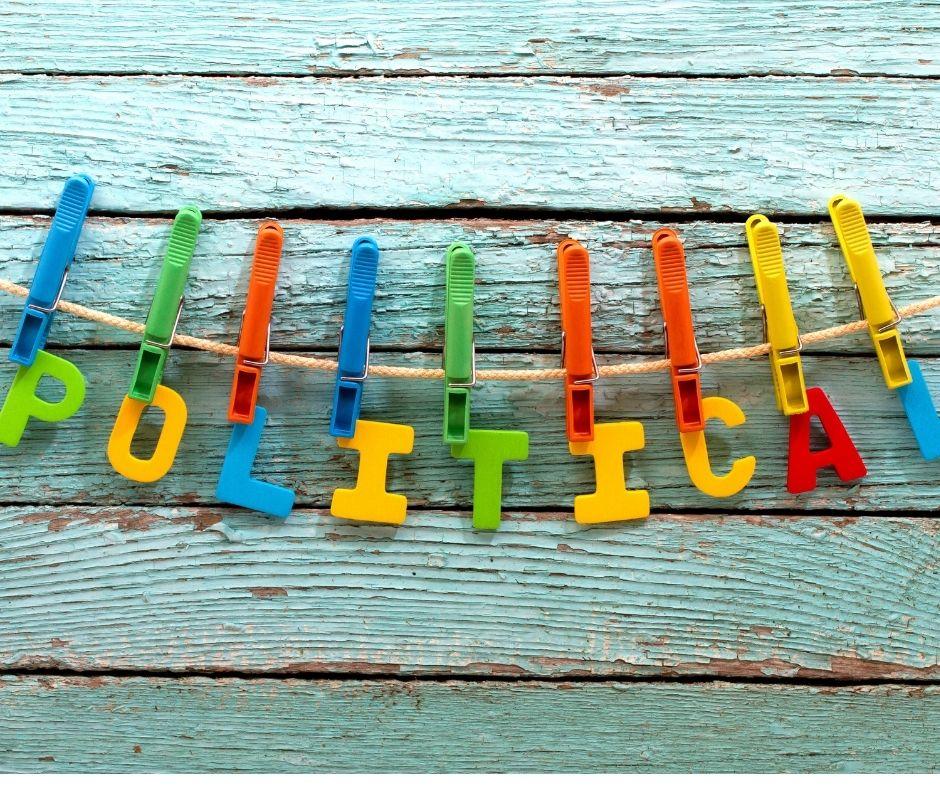 In a democracy, elections are the most important measure of party support. Between and before elections, political parties closely monitor changes in party support. Changes in party support and the reasons behind these changes, such as changing values, are also of interest to Think tank Alkio.
Think tank Alkio monitors and collects the results of parliamentary opinion polls and analyzes their results in relation to previous support levels, the prevailing social situation and the policies pursued by the parties.
In addition, party and value barometers will be used to analyze changes in people's voting behavior, party mobility and political divisions, as well as the values associated with party choice. These analyses will give important information about people's trust in the political system and parties, as well as clarify the effects of party activities and politics both regionally and in different sectors.
Additional information:
Ilkka Miettinen
ilkka.miettinen@keskusta.fi