Values and mission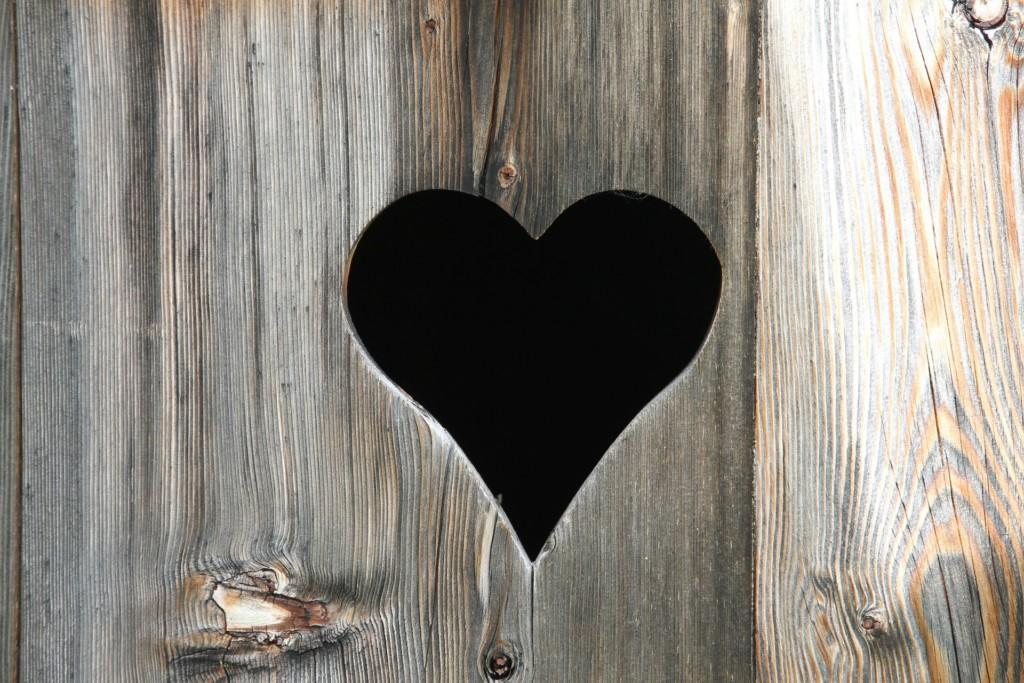 The roots of our Think tank are in Santeri Alkio's thinking of humanity and society
Sustainability, moderation, and human development are important values ​​for us. They are at the core of society and its construction.
We want to promote social equality and strengthen people's participation in their own lives, in their local communities and in society. Our goal is to increase accessibility, participation, and to strengthen democracy by communicating societal information and matters clearly.
Our publications and results are open to everyone. We trust in the power of cooperation and are open to all directions in the exchange of ideas.